Why Richmond aren't punishing Bolton and Rioli – The Age
Once upon a time at Tigerland, the fact of Shai Bolton being a gun player coming off contract would probably have been grounds for cynicism about a non-penalty….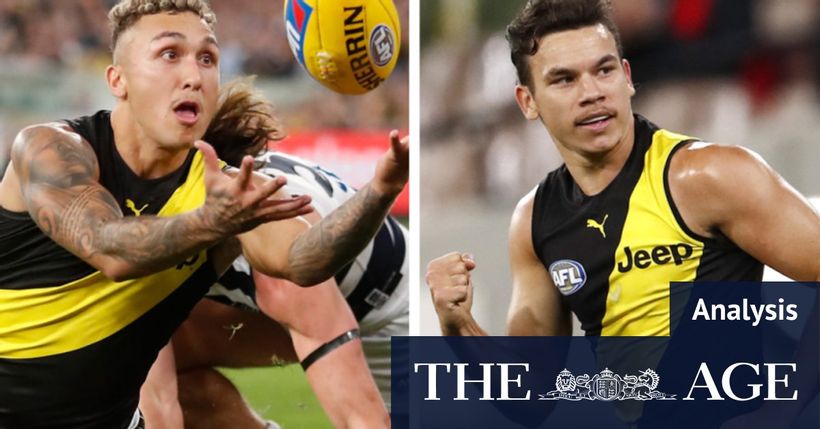 In the Tigers telling, this is a simple, familiar case of player sticks up for girlfriend, and teammate defends teammate.
The non-punishment rests on Richmonds assessment of a few key factors, the after-hours equivalent to the MROs criteria of impact, intent and location.
The first factor was that the players, who might have had a couple of drinks, had not been intoxicated.
Second, the incident was said to have taken place just after midnight, rather than in a dangerous time slot around 2am or later….