RACQ shares photo highlighting four lesser-known dangerous or illegal driving behaviours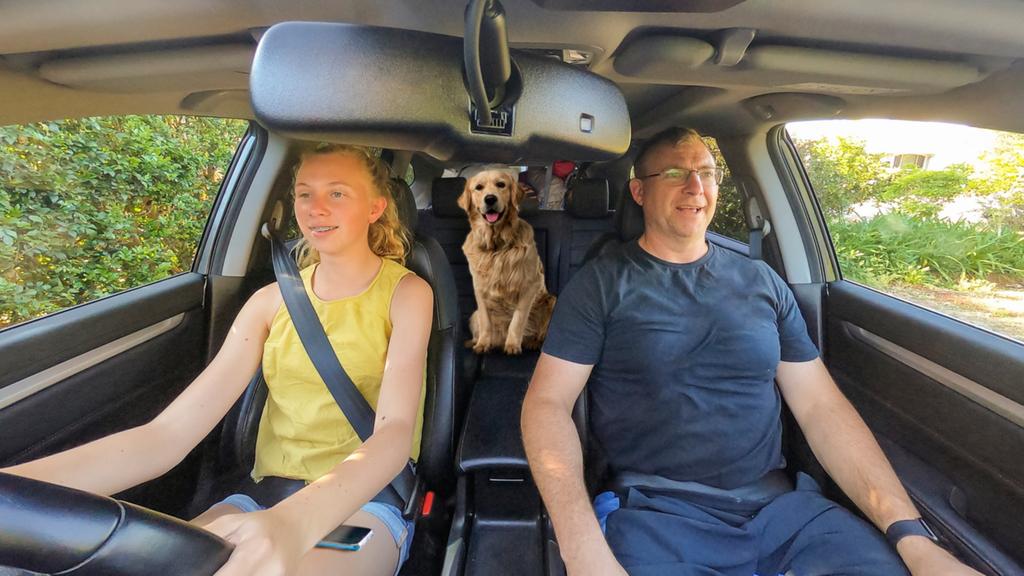 A seemingly innocent photo of a dad driving with his daughter is being used to highlight some lesser-known road rules that could cost motorists big time.
Queensland's roadside assistance service provider RACQ posted the photo on Facebook, asking followers to spot unsafe or illegal driving behaviours.
It eventually revealed there were four mistakes that the driver, her dad and their fur-coated passenger were making.
The Facebook post attracted more than 330 comments from confident drivers.
Some…