Maggots wanted for sheep blowfly research in a bid to control the problem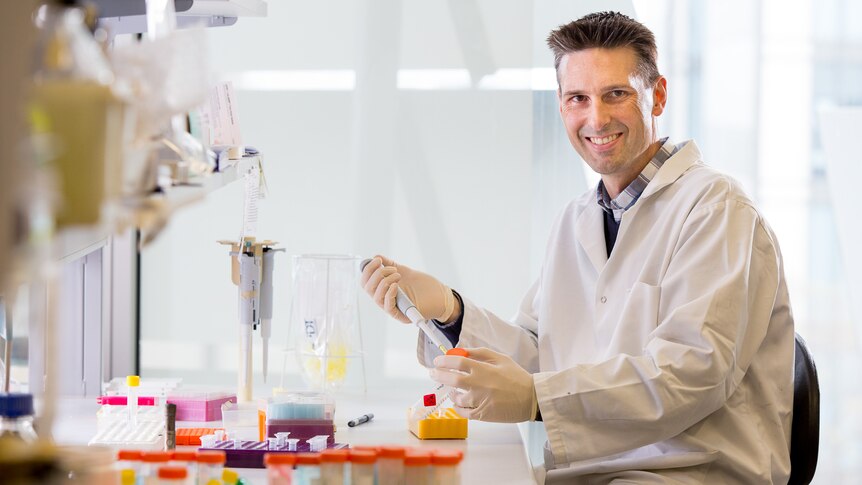 Researchers from the University of Melbourne are calling for farmers to send in more maggot samples from fly-struck sheep.
Key points:
Researchers need maggots from fly-struck sheep
The wet summer and autumn has led to more blowflies
The aim of the project is to manage resistance to blowfly control strategies
The wet summer and autumn that many landholders experienced, particularly during the east coast flooding, has led to more flystrike problems for farmers this year.
Each year blowflies infest the skin and tissue of sheep causing flystrike, resulting in annual losses worth $280 million to the wool industry, and a lot of suffering for infected animals.
In a bid to help combat the problem, University of Melbourne's Trent Perry and Clare…