Karumba barramundi hatchery names best breeding fish in honour of Hazel and John Moran's love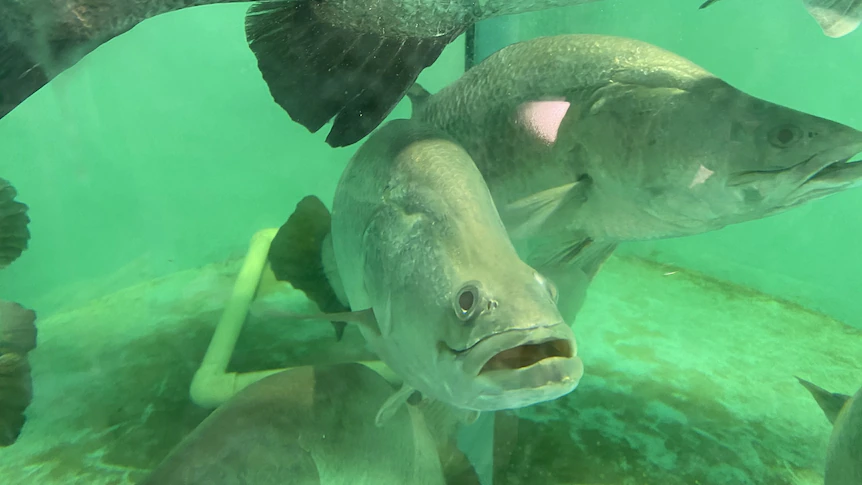 When John Moran looks at one particular barramundi fish homed in a Karumba hatchery, he is reminded of his late wife Hazel, who he lost last year.
It's not your regular memory jogger. The fish is named after his wife who played a large part in the Gulf of Carpentaria community.
The town is a…