Corporate carbon farms 'locking up the land' are locking out the people, critics say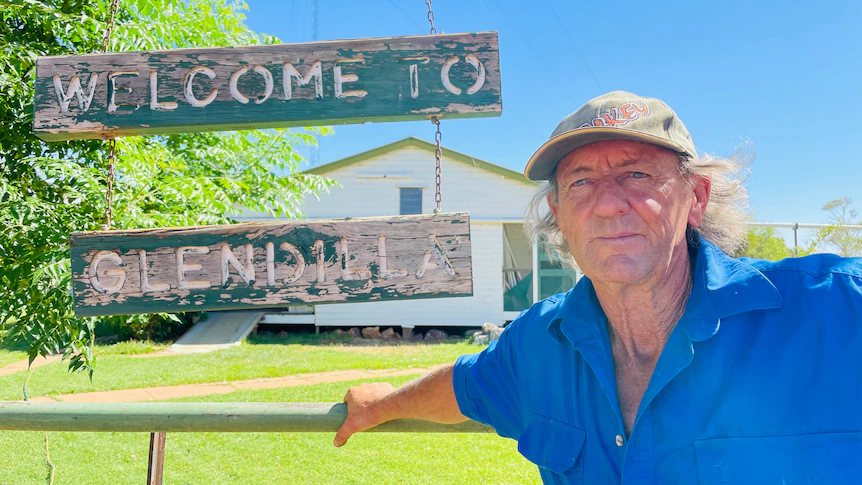 It has been touted as a way to combat climate change on a vast scale, but for one small south-west Queensland community carbon farming is irreparably changing its foundations.
Key points:
Carbon farming allows people to earn money by storing carbon in trees while it grows
Corporations are buying large tracts of land and "locking it up" for carbon
Paroo Shire locals say it is destroying their communities in the name of saving the planet
About 1,500 people live within the Paroo Shire's 47,000 square kilometres, historically known for its sheep, wool, and beef production.
It is extremely productive country that has been battling a decade-long drought.
In the past eight years however, the landscape of the Paroo Shire has been changing for…