A NASA probe successfully collected 2 oz. of space rock from a distant asteroid and is blasting its way back to Earth – Business Insider Australia
OSIRIS-REx thrust away from an asteroid called Bennu on Monday, and aims to circle the sun twice before reaching Earth, NASA said.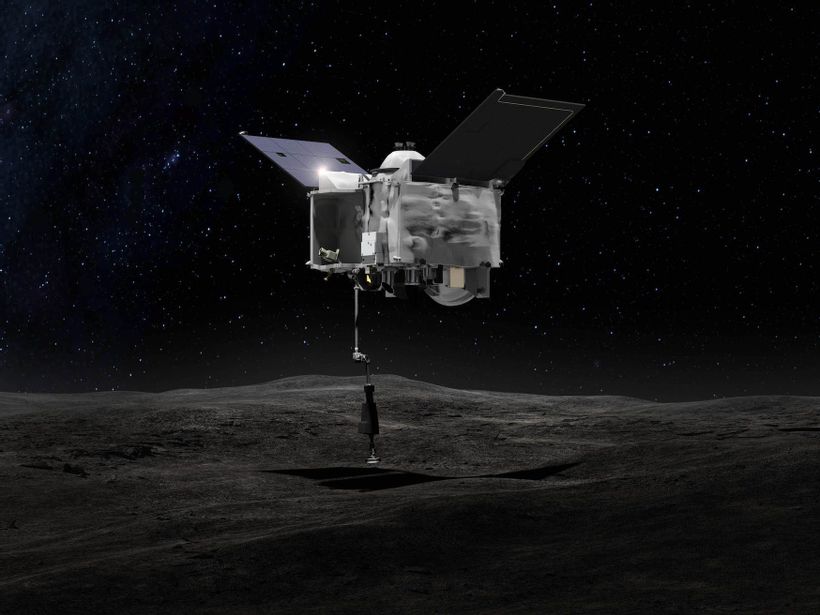 A NASA spacecraft carrying samples from an asteroid began a journey back to Earth on Monday.
OSIRIS-REx is carrying a 56.70g. sample from the surface of an asteroid called Bennu.
It is the largest sample collected since the Apollo moon missions. It's due to arrive in 2023.
See more stories on Insider's business page.
A spacecraft carrying around 56.70g of dust from the surface of an asteroid is on its way back to Earth.
The spacecraft, called OSIRIS-REx, launched its thrusters for 7 minutes on Monday…